Milan Sergent Received Another Award!
We are incredibly excited to announce that
Multi-Award-Winning Author Milan Sergent
has been recognized as a Book Excellence Award Finalist for his book,
CANDLEWICKE 13 AND THE TOMBSTONE FOREST
in the Fantasy Category.
Out of hundreds of books that were entered into the Book Excellence Awards competition, Sergent's book was selected for its high-quality writing, design, and overall market appeal.
The book was released in 2019 and is about two young Sorcerers,
Valor McRaven
and sister
Doomsy Gloomsy
, who in the second book of the CANDLEWICKE 13 series encounter magical creatures, a tombstone amusement park, and a tower of Sorcerers while unraveling more clues to the mysteries surrounding the McRavens.
The book is perfect for ages nine and up and is available in digital, paperback, and hardcover on
Amazon
,
GoodReads
, or
Barnes and Noble
,
p
lease consider leaving a rating and a review (or opinion of this book.) No matter how brief, reviews and ratings help potential readers discover new books.
On September 1, 2019,
Readers' Favorite
announced that
Candlewicke 13 and the Tombstone Forest
by Milan Sergent won the
Finalist Award
in the Children - Fantasy/Sci-Fi category in its annual international book award contest.
Click here
to learn more about
Milan Sergent and
Candlewicke 13 and the Tombstone Forest
. You can
read reviews and the author's biography, as well as connect with the author directly or through their website and social media pages.
Click here
for another site to check out.
Now Available - New Releases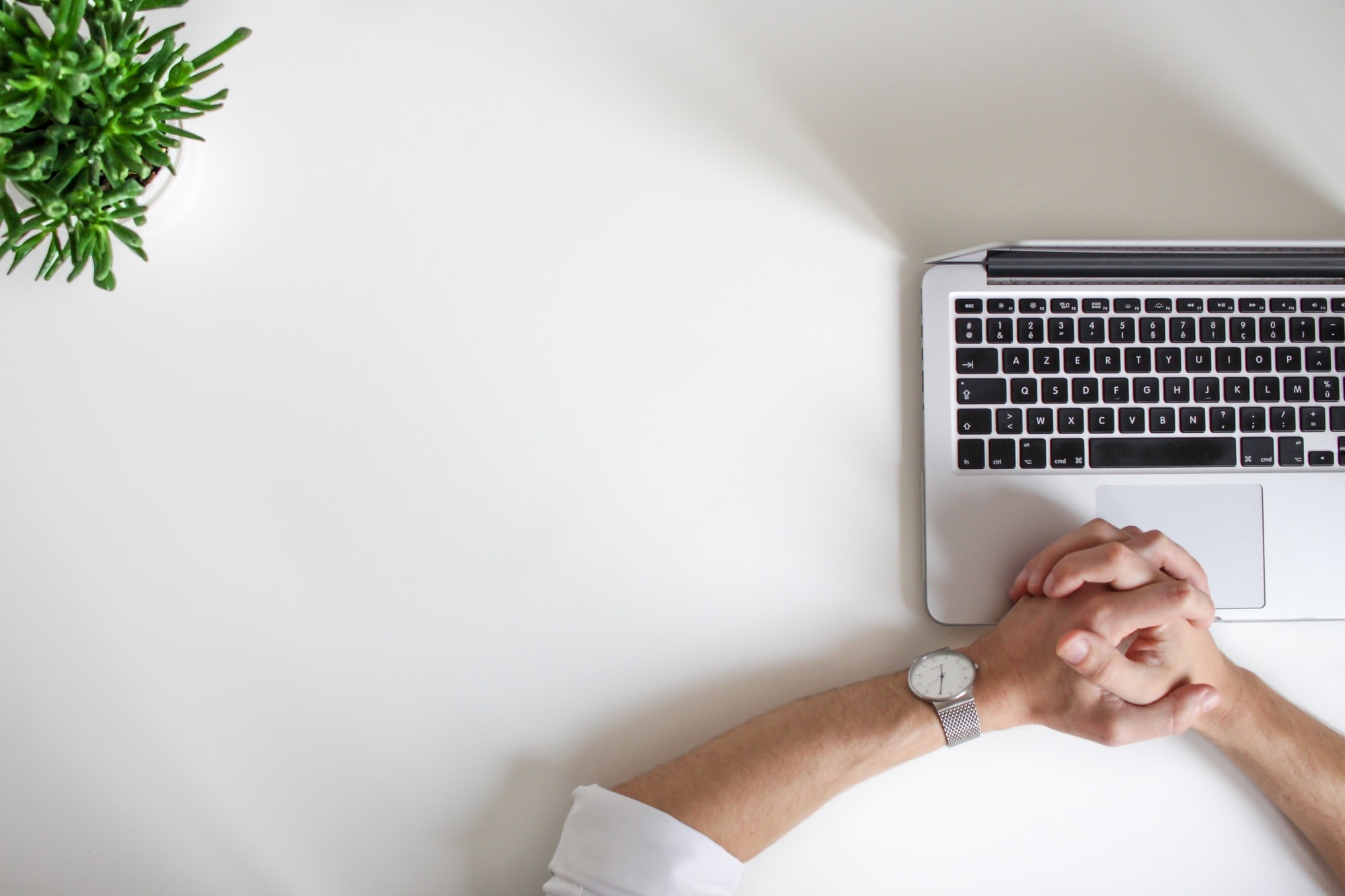 Subscribe to Milan's Newsletter
Sign up to receive novel release alerts, opportunities to win exclusive giveaways, private previews, and other bonuses!
Modification or Removal of Your Data:
To remove yourself from this mailing list, or to correct prior information, request details of your personal data, or to delete personal data collected about you, email the administrator at
MilanSergent.com
along with your request using the email address provided on this website. Please note: If you delete your personal data from our records, you may be unable to use this website's portions or features.